Mississippi Gulf Fishing Banks, Inc.




Activity Report for the Period
October 10 - November 14, 2013

Summary
During this period there was one reef monitoring trip. On January 12, a trip was made to FH-13 but poor visibility limited the efforts to a single dive on the Mike Jenner Tug Boat.

Click Here for the PDF Version of this Report.

060624 Mike Jenner Reef 435F13
Position: 29°59.527'N / 88°29.610'W 060624 Video: http://youtu.be/r1XqhTskIZk
This 145' River Tug Boat is sitting upright in about 86' of water near the southwest corner of FH-13. Deployed post Hurricane Katrina, this vessel offers the highest relief in FH-13 at about 52 feet of water clearance. For this reason, this reef is often chosen as the initial dive so water visibility can be evaluated closer to the bottom. While the wheel house did offer sufficient visibility for observations, it quickly dropped below that level so no other dives were conducted this day. Fish observations showed a population of relatively larger Sheepshead (8-12/5-10 lbs.), some Spadefish (100-150), Red Snapper (50-75/2-20 lbs.), Scamp (2-4/1-4 lbs.), Cocoa Damsels (6-8), and a single Blue Angel. Also a Sea Cucumber and several healthy Spiny Urchins were observed.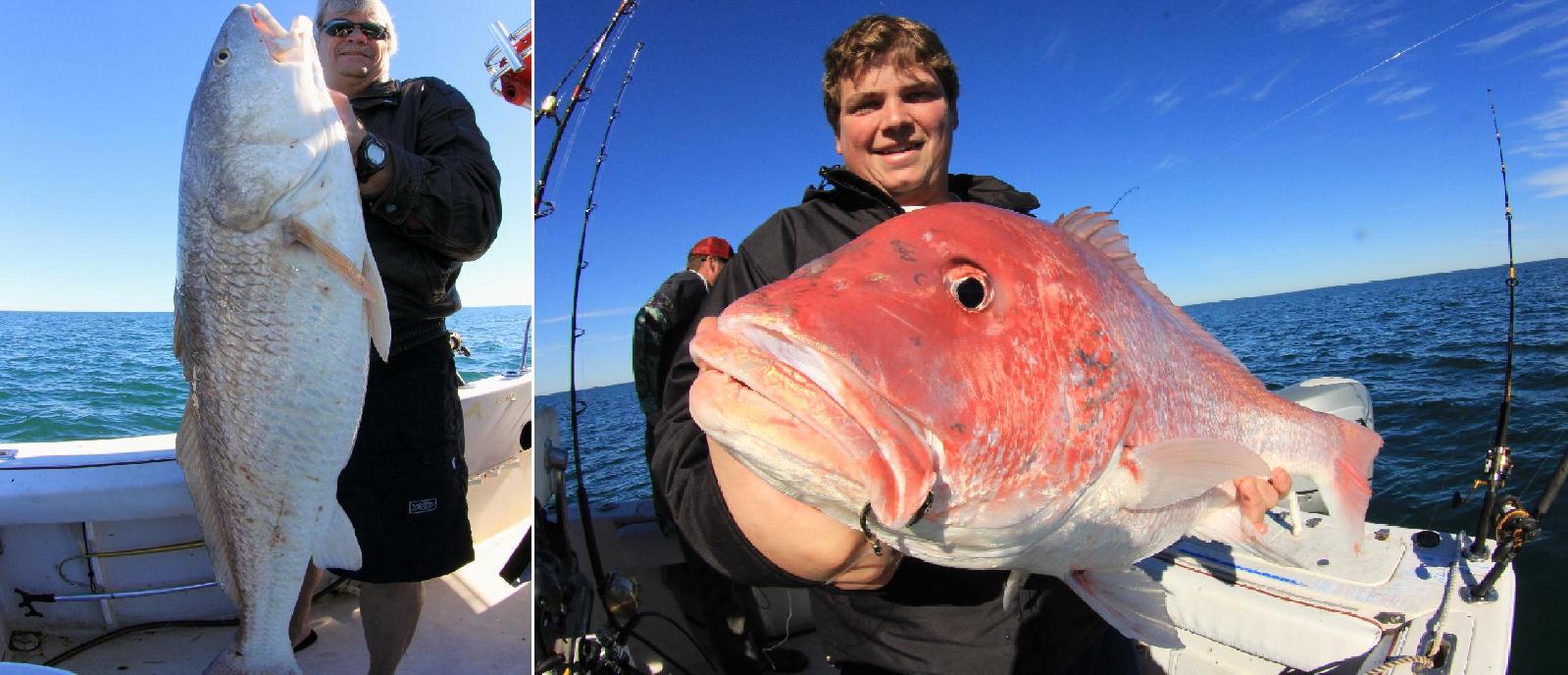 HOME = http://mgfb.org/

Mark Primo Miller
PO Box 1737
Gautier, MS 39553
Phone:512-677-4661 (512-MPRIMO1)
PRIMOFISH or PRIMO Computer Engineering